AJ's birthday is this Wednesday, January 9th! We want you to wish him a Happy Birthday on Instagram by posting your best AJ Instagram selfie impression or a Happy Birthday Instagram pic with the hashtag...

Looking for pictures from the guys' December shows? Click here to see meet & greet photos and platinum fans onstage with the boys!

Please support the inspiring organization We Are Newtown. Theyre doing great things to honor those whose lives were taken. Click here to like their Facebook page and get involved.

Happy Holidays everyone! From us, The Backstreet Boys!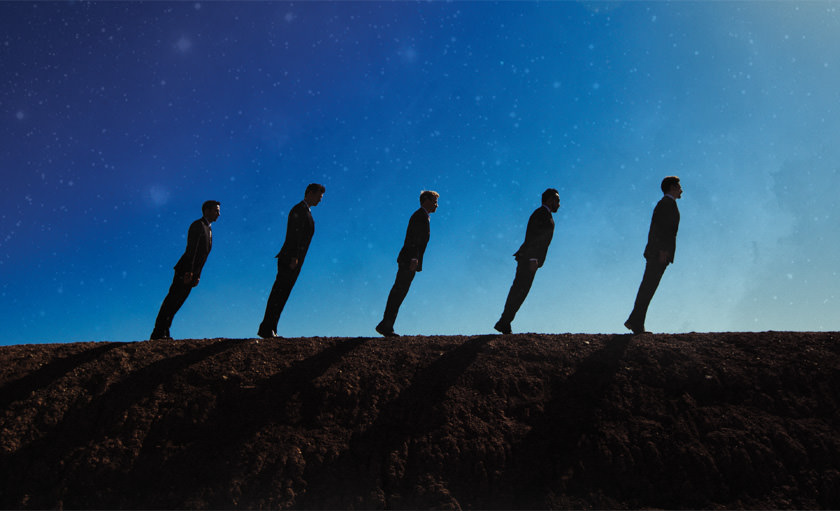 Wanna be an Official Fan Club Member?
Official Featured video
" Hong Kong Boat

Install the latest Flash Player and/or enable javascript to see a video here.

"