A lot of people are still not receiving emails from the club, so all needed information will be posted here. All soundcheck winners get to bring one friend to the soundcheck with them. You must have a valid ticket to the...

The European tour now has VIP Soundcheck Upgrades available! Go to http://tickets.groundctrl.com to check it out :) The password will be changing daily. Today's password is: mattrules ...

CNBC's interview with Howie is now posted in the videos section of the site!

The meeting times for the soundchecks and VIP's for Guadalajara and Mexico D.F. have changed. Please note the new times :) 3.15 - Guadalajara - 6:00 pm 3.17 - Mexico D.F. - 5:30 pm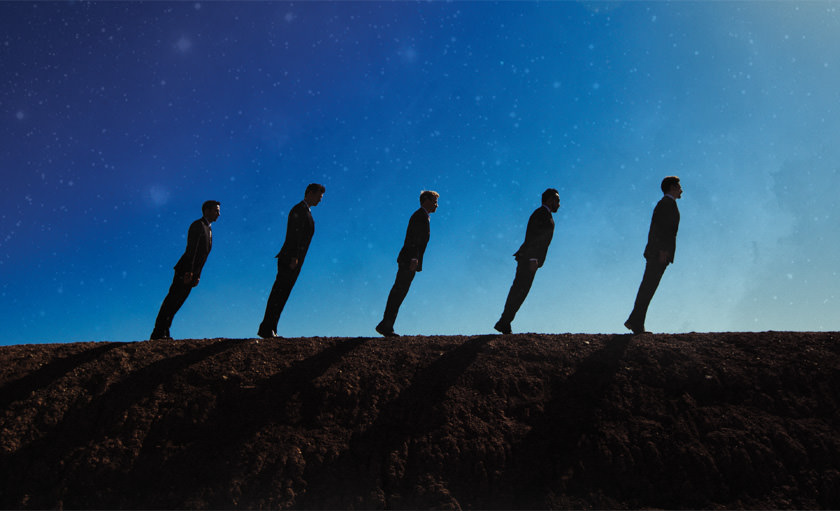 Wanna be an Official Fan Club Member?
Official Featured video
" Hong Kong Boat

Install the latest Flash Player and/or enable javascript to see a video here.

"