The Boys are headed to Lucca, Italy this July!! 7/23/14 - Lucca, Italy @ Piazza Napoleone. Read more for details!

Denmark, we hope you're ready. The boys will be performing at Skovdalen this July. Presale for fan club members begins April 3rd at 5PM GMT. Read the full article for details.

Tomorrow, March 27th at 9am GMT, there will be a fan club presale for the Pop Across the Mersey show in Liverpool!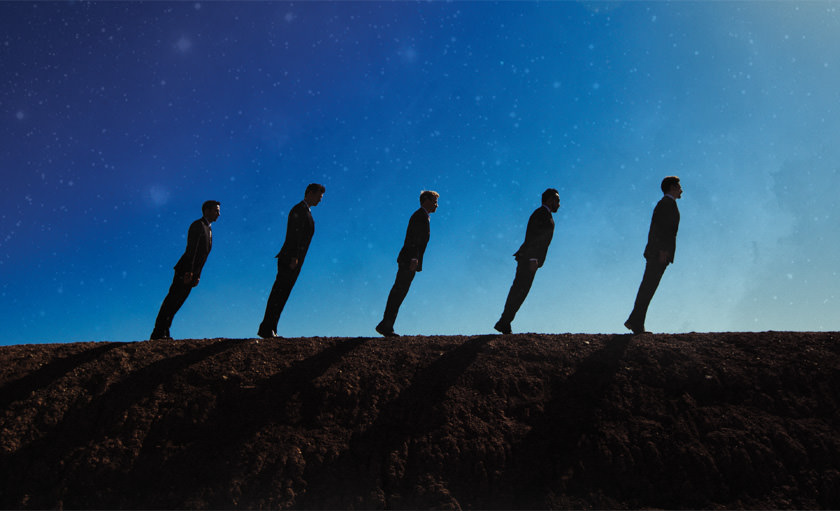 Wanna be an Official Fan Club Member?
Official Featured video
" Hong Kong Boat

Install the latest Flash Player and/or enable javascript to see a video here.

"