If you visit various Backstreet Boys related websites to get your BSB fix, then you have already met this month's soldier.

Catch the boys on a very special episode of Greatest Hits this Thursday, July 7th at 9pm on ABC!

Here's a look at the making of 'If I Could Tell You,' a passion project Kevin worked on with a few friends. IICTY_EIVF_Special from SQUINT on Vimeo . Can't wait to see more!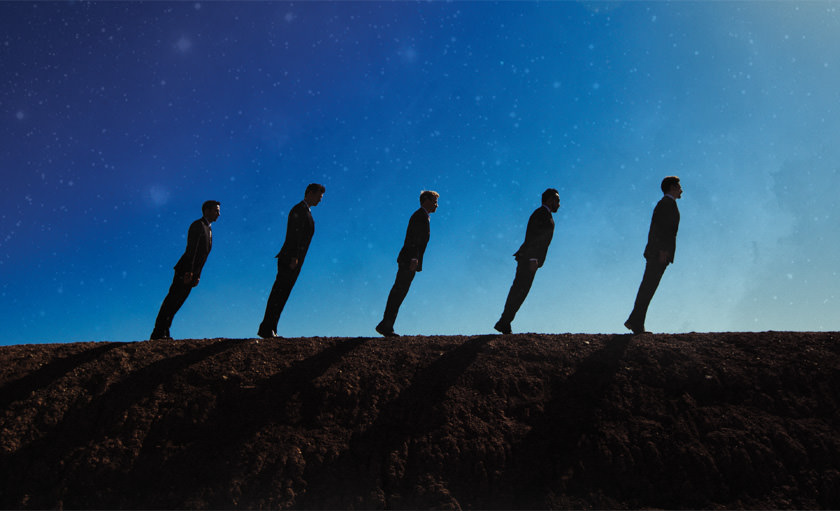 Wanna be an Official Fan Club Member?
Official Featured video
" Hong Kong Boat

Install the latest Flash Player and/or enable javascript to see a video here.

"