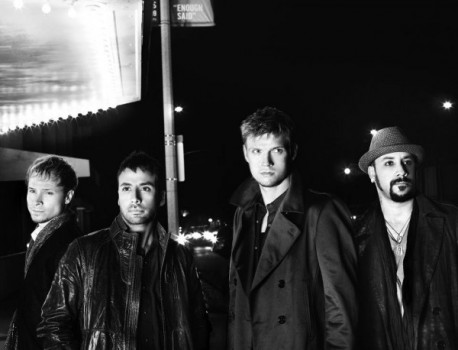 Get VIP Upgrades at the December Concerts
Looking for the VIP treatment at our shows at the end of the month? Click here to upgrade & we'll take a New Years Eve pic together!

*NOTE: This appearance will include Howie, AJ, Nick, & Brian. This was booked prior to the boys' reunion with Kevin. Don't worry, 2013 will be all about the reunion and the 20th anniversary celebrations!