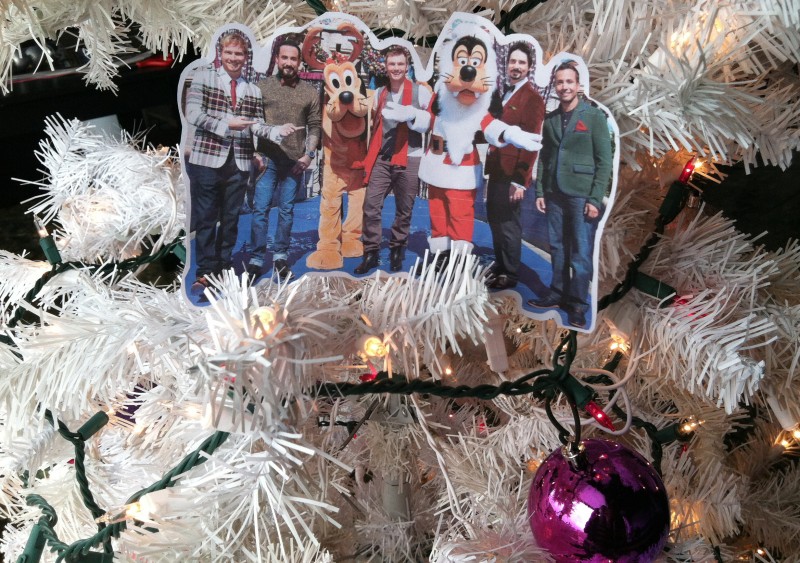 It's Christmas Time With BSB
Bring BSB home with you for the Holidays!
Open the BSB pdf here. On a PC, right click and click save as to save the image and onto your computer. On a Mac, press and hold the control button and click on the image. Press "save image as" to save onto your Macbook. Then print out this page, and cut the image along the dotted lines.
Bring your BSB flat stanley with you and take a photo when you go Christmas shopping, while you're on an airplane, while listening to "It's Christmas Time Again" on your iPod, and anything else you might do this Christmas. Be creative!
After you take your pictures, send them back to us! Post your photos on instagram and Twitter with the hashtag #MyChristmasWithBSB or post them on our Facebook wall.
We'll be featuring photos on our Twitter, Facebook, & website!