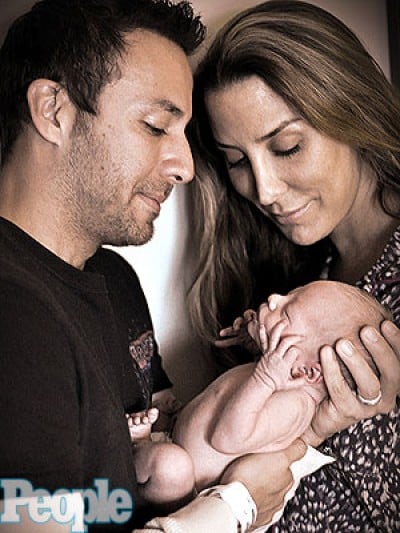 Meet Howie's Baby Boy Holden!
There's a new Backstreet Boy in town! Howie and his wife Leigh welcomed their second son, Holden John Dorough, on Saturday, Feb. 16.
"My beautiful wife Leigh and I are so proud to welcome our son to the world," Howie tells PEOPLE Magazine.
See the rest of the photos & article on People.com.
Leave your congratulations for Howie and Leigh on their brand new bundle of joy below: