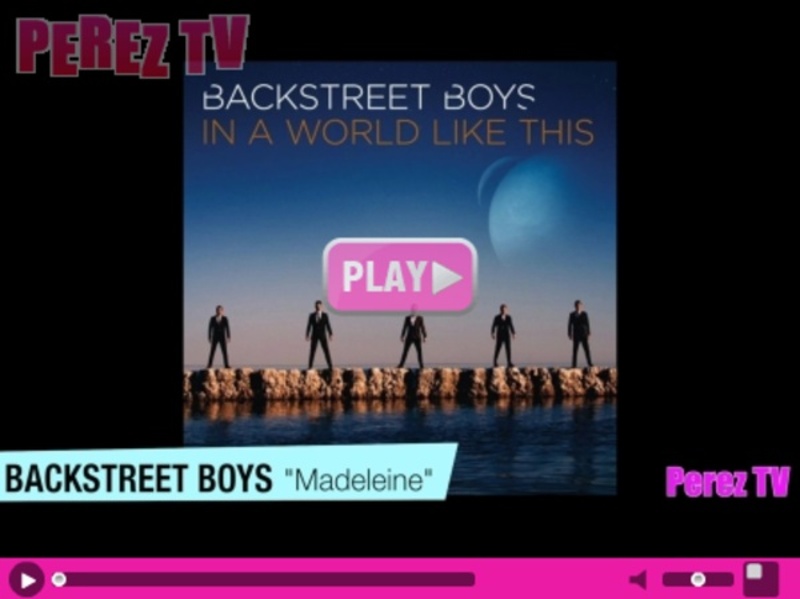 "Madeleine" Premiere on PerezHilton.com
The next track from In A World Like This premiered today on PerezHilton.com.

Be among the first to hear "Madeleine" right here.

Stay tuned for more premieres leading up to the July 30th album release. We can't wait to get this new music to you!

PS: Make sure you've pre-ordered In A World Like This. The deluxe version comes with the CD, handwritten lyrics, a glow poster, and more.