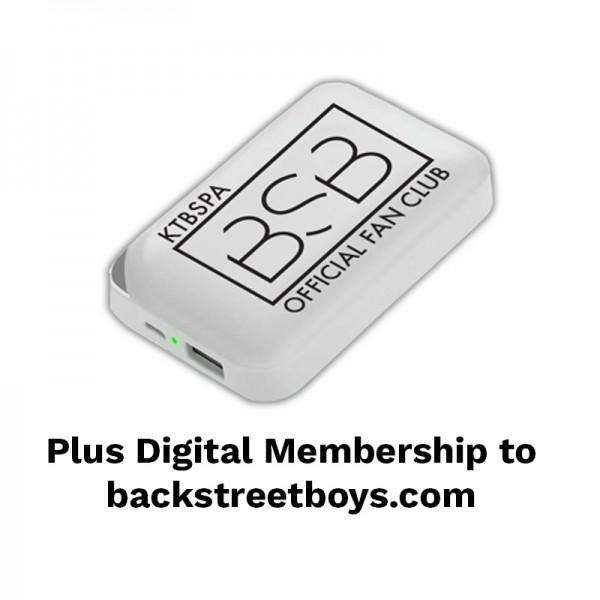 KTBSPA Charger Bundle
KTBSPA Charger Bundle includes
:
-Exclusive external charging bank
-One year membership to the official BSB fan club
*This shipment contains a lithium battery and as a result of regulations, some countries are no longer available as destinations for these shipments.
Please note: There are no refunds or exchanges. Product image is a photo rendering. Actual designs may differ.
This bundle is currently on backorder with an expected ship date of 4-6 weeks.